---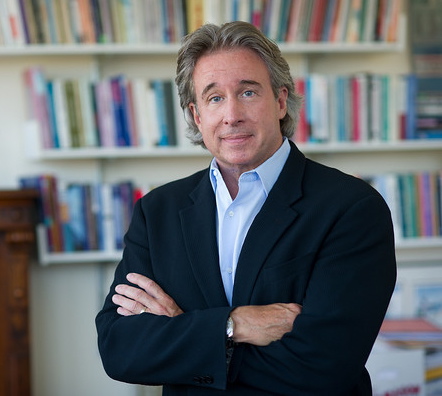 Stefan Krug, Ph.D.
Dean & Professor
Simmons College
School of Social Work
300 The Fenway
Boston, MA 02115
Office: P-404F
Phone: 617/521-3929
FAX: 617/521-3980
Email: stefan.krug@simmons.edu
Academic Degrees:
Ph.D.: Simmons College, School of Social Work
M.S.W.: Simmons College, School of Social Work
B.A.: University of California, Santa Cruz
Personal Statement:
My affiliation with Simmons began in 1978 when I enrolled as a student in the MSW Program. After graduating in 1980, I spent the next several years working in a variety of community-based mental health settings in both clinical and administrative roles. My first formal teaching experience was acquired at the Boston Family Institute, where I joined the teaching faculty in 1984. My growing attraction to teaching as a vocation spurred my return to Simmons as a doctoral student in 1987. I have been a member of the full-time faculty at Simmons since 1992.
My teaching commitments have spanned the Human Behavior and the Social Environment, Social Work Practice, and Research sequences, and the Urban Leadership Program. I was formerly Director of the School of Social Work Doctoral Program and, more recently, Chair of the Practice Sequence.
My scholarly interests include social work ethics, domestic violence, and qualitative research methods.